North Star Realty
It doesn't matter what type of real estate you need valued. Our knowledge of local neighborhoods and hours of study as licensed appraisers make us qualified to provide home valuations in Harris County for clients ranging from national mortgage companies to local lenders or individual businesses and consumers.
Call us today at 2813707086.

Frequently Asked Questions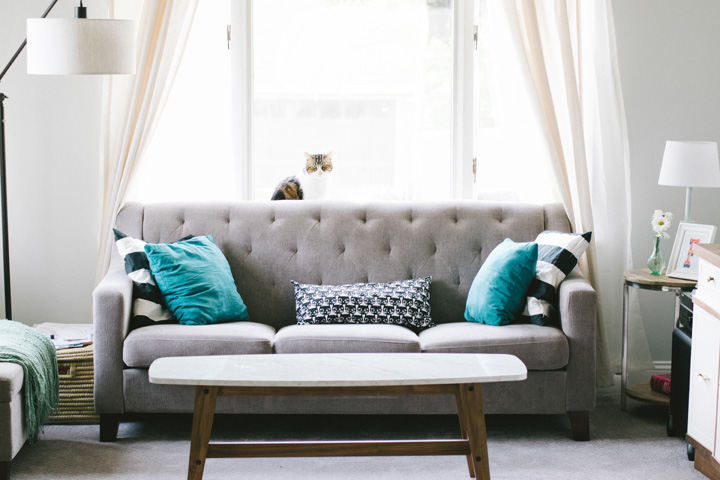 Why Choose North Star Realty?
Even though it seems mounting regulations keep adding to an appraiser's workload , we're able to keep our rates affordable and quality high by employing technology. We also know that in practically any industry, service is the main reason a client comes, goes, repeats or gives your number to others. This is our priority whether you're talking to us on the phone, in e-mail or talking in person. The end result is an unsurpassed experience for our customers. Let us prove why we're the appraisal firm for you. Call today.
Get A Fee Quote